SOLD OUT - Antique Shopping Day
2 November 2021 | £180pp | Home appointment + Ardingly International Antiques & Collectors Fair
Emma is very excited to invite you to join her and some of her other clients, for a personal shopping trip to Ardingly International Antiques & Collectors Fair on the 2nd November 2021.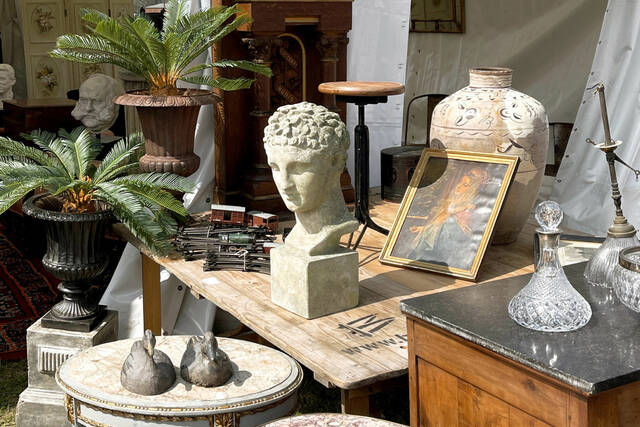 This fun event will start with an appointment to understand what items you require to style your home and then its off to shop, shop, shop!
On the day Emma will provide you with all the antique shopping knowhow so you get the most from you visit oh, and some refreshments to keep you going!
What's included?
Half day appointment at your property in person or remotely, to discuss your requirements.
2D floor plan of your home or room, with Emma's recommendations for the items you should invest in.
One ticket for the first day of Ardingly International Antiques & Collectors Fair worth £20.
Emma's personal tour and guidance for choosing key pieces for your home.
A tailor-made shopping pack including Emma's suggestions for colour palette, items to buy at the fair or other venues (complete with sizes), a map of the venue and plenty of tips of how to shop at an antiques market.
"If you've not been to Ardingly International Antiques & Collectors Fair before and love to find antique bargains, then you are in for a treat" says Emma.
This is a 2 day event, the first day is known as 'trade day' when dealers, and interior designers like Emma attend to find hidden gems for their clients.
There are up to 2,000 indoor and outside stalls selling antiques from France, Belgium, Holland and Germany.
Whatever period of property you own there are thousands of pieces of furniture, lighting and decorating items to choose from.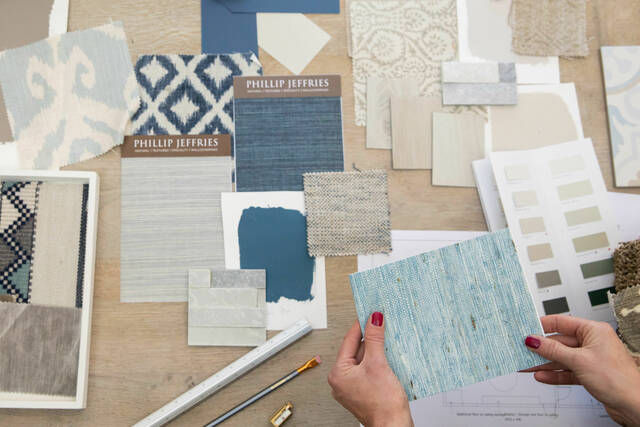 To confirm your space please contact me for information about this event. Spaces are limited so please ensure any group booking is made as soon as possible. SOLD OUT.