Arts & Craft Manor
Madehurst, West Sussex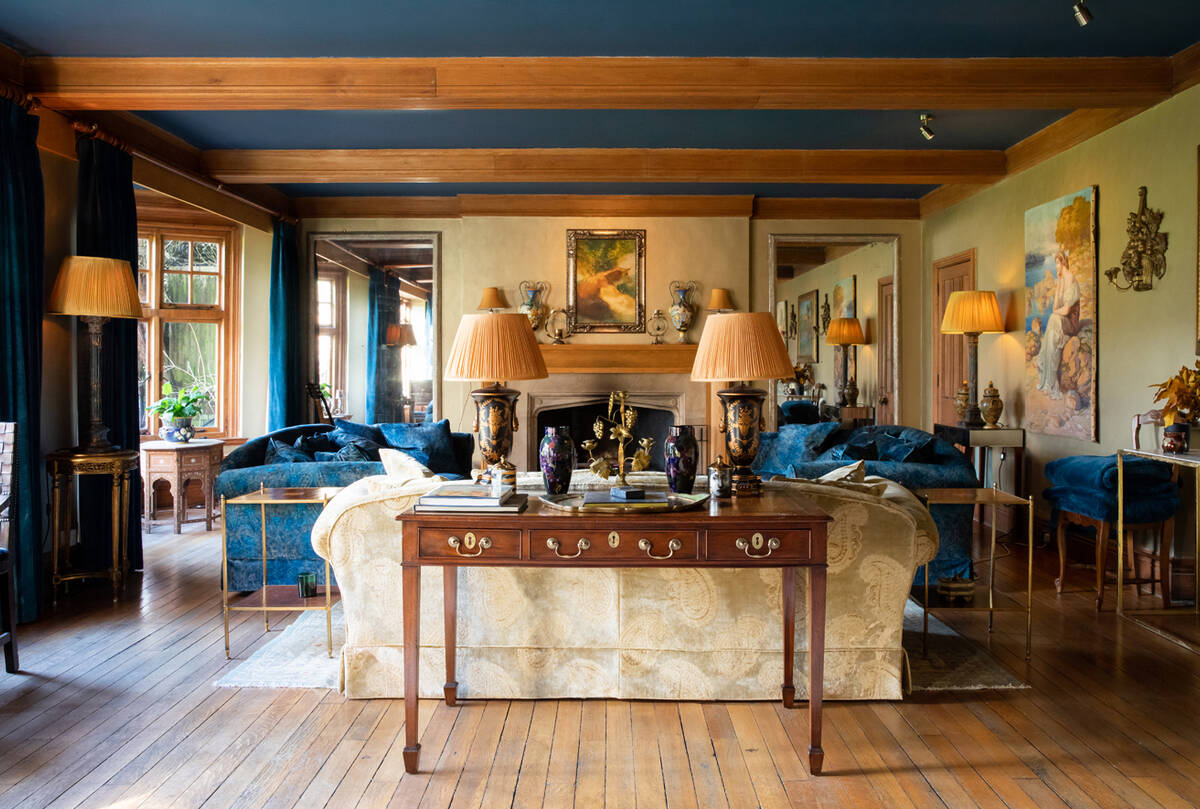 Nestled in the breathtaking South Downs National Park, can be found this unique Arts & Crafts property. Emma's clients wish was to reinstate the the traditional charms whilst updating the interiors with a fresh interpretation for the modern day.
Emma's approach was to use luxurious fabrics, William Morris wallpapers, antique furniture and bespoke joinery throughout the home.
We started with just one room and have slowly transformed the whole house.
Emma has intuitively designed schemes that at once responded to the architecture, original features and setting of the property. We welcomed her 'outside the box' ideas that make a space 'pop'.
A Downey, Owner
I love the fact Emma has a varied design background in fashion, floristry, and business. I believe this gives her a unique edge and unlike other designers, she does not force a signature style on you.
A Downey, Owner
Pagination
Previous