Bonkers for bobbins
Bobbin furniture, also known as spool furniture, gets its name from the way it is turned on a lathe. This style of furniture was developed in the 17th century in America. Off cuts of wood were turned into delicate cots and chairs for nurseries. This furniture has definitely made a comeback with major designers and even the high street developing their own contemporary ranges of this design classic.
I love to add different textures to a room and I have used bobbin detailing on many projects this year including my own beach house.
Below celebrated US designer, Jean Stoffer, has created this guest bedroom complete with stark white bobbin beds and racing green walls.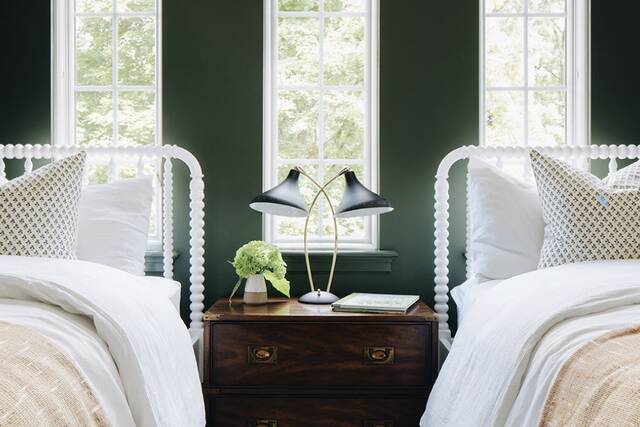 Julian Chichester has a range of bobbin furniture including, this beautiful bed, console table and bobbin inspired lamps.
British interior designers Turner Pocock have collaborated with Chelsea Textiles and developed an entire bobbin range including beds and console tables.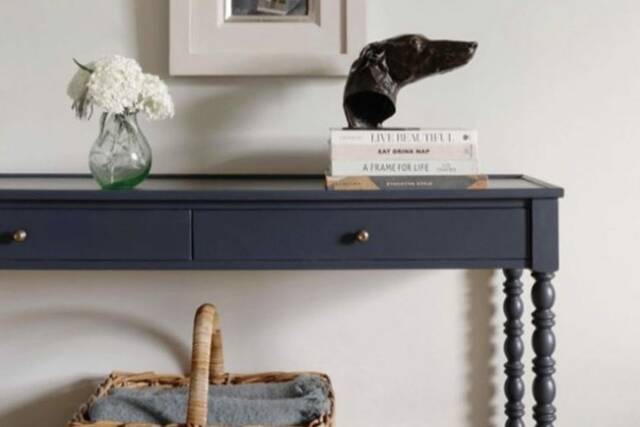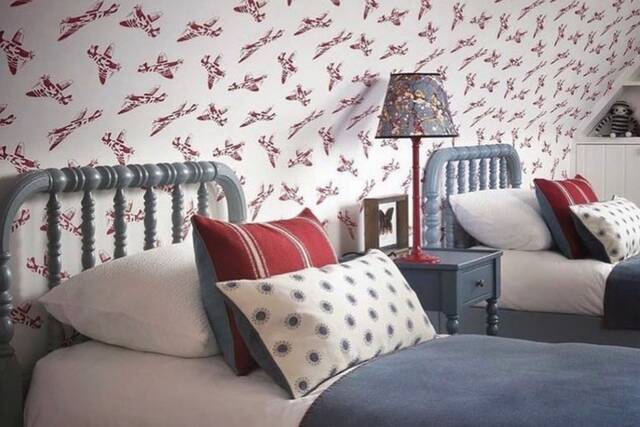 British craftsmanship is something we should be championing at every opportunity rather than importing cheaper alternatives. Two brands producing excellent bobbin furniture are Alfred Newall at The New Craftsmen and the Galvin Brothers.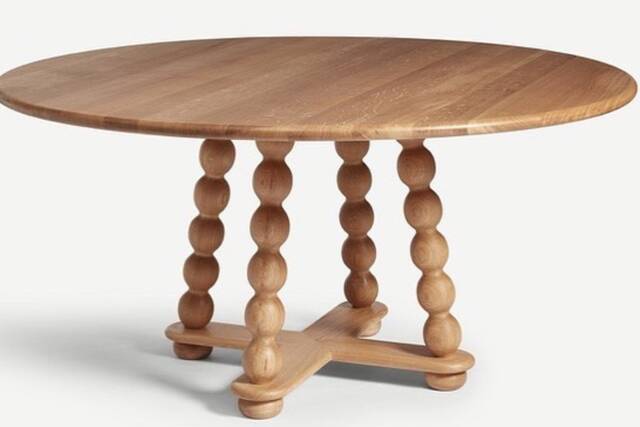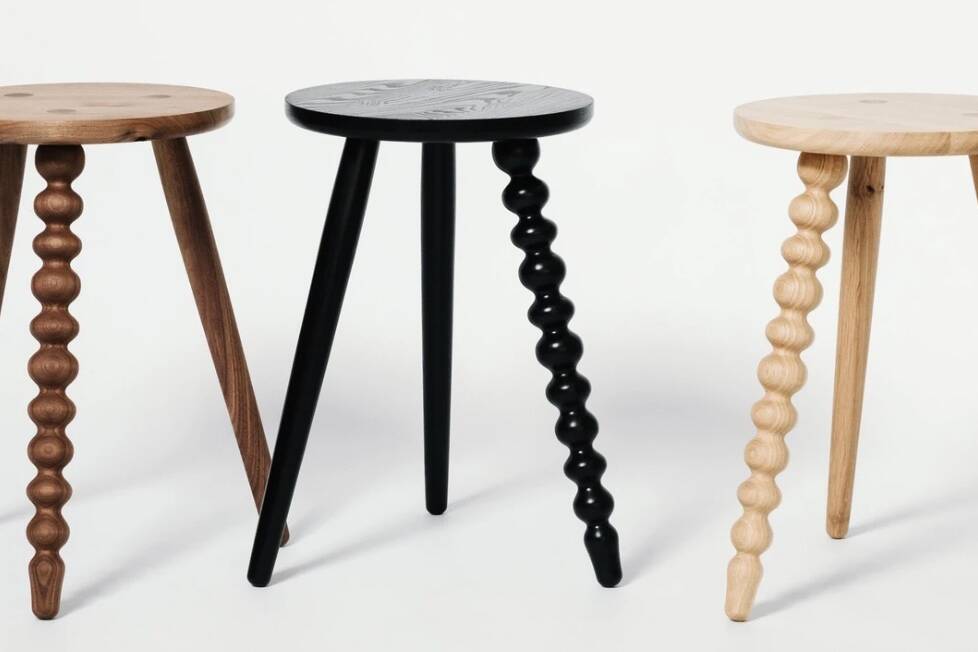 Even the high street has acknowledge this detailing. John Lewis has designed a range of tables starting fro £79 and selling fast.